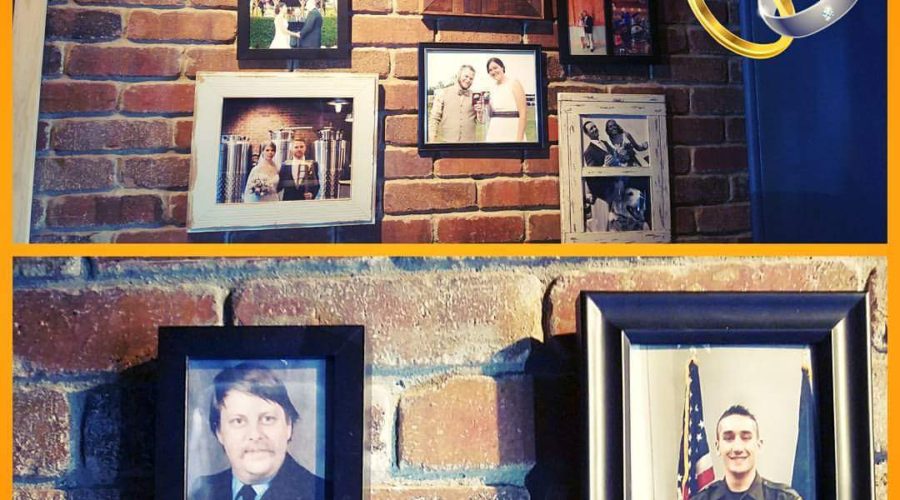 Military Discount
The FBC is proud to announce that we now offer a 10% tab discount to all military (both active duty and veterans), fire, police and EMS personnel; with valid ID.
Thank you for your service!
Speaking of military, police, and firefighters… We want your pictures! Bring a framed photo of you in your service uniform so we can feature you on our expanding Farmington American Heroes Wall!
We also have a newlywed wall too. Bring us your pics!