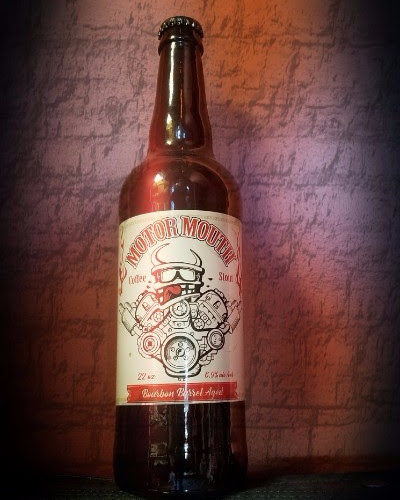 Our First Bottle Release
We're THRILLED to announce the very first FBC bottle release is coming this Saturday, June 10th at 12 pm!  A limited edition 22 oz. bottle of Bourbon Barrel Aged Motor Mouth Coffee Stout can be yours for $18 plus tax and deposit. Quantities are very limited, so only 2 per person, please.
You'll want to start your FBC bottle collection now, as there will be others to add to it soon, like the upcoming Cameron Takes a Wee Nip.